23mm wide Good Polishing Motorcycle Chain Bracelet KJB52-0075

Item No : KJB52-0075
Sales Price :

$10.44

Currency:

Category : Bicycle Chain Bracelets
Update time : 2020-06-11
Minimum order : 3

Length×Width : 220/235×23 mm

Please Select the Style before you put the items into the Shopping Cart




Description:
Good polishing motorcycle chain bracelet. It is shiny.
Its accessories are relatively thicker than the normal one. looks nicer.

Its width is 23mm.

The length is about 220mm. But we offer the extender clasp with them. The length including the extender clasp is about 235mm.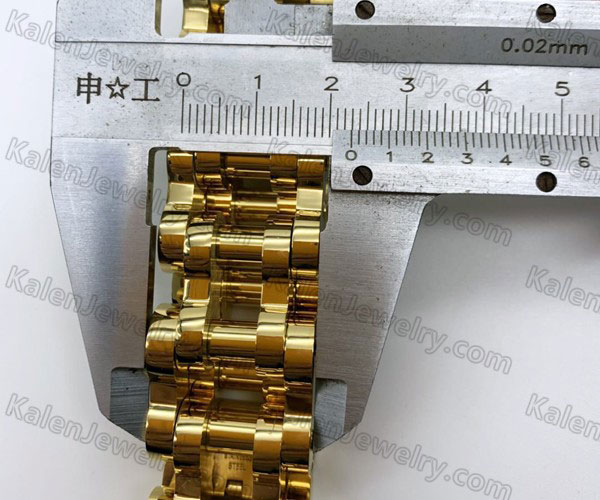 Similar Products:
News: