black/steel Grim Reaper ring KJR010951 need one week for plating

Item No : KJR010951
Sales Price :

$3.33

Currency:

Category : Steel Casting / Biker Rings
Update time : 2022-10-18
Minimum order : 5

Please Select the Style before you put the items into the Shopping Cart




Description:
This ring need about one week to make the black plating. MOQ is 5pcs per size. If you could not wait, please don't add it to your order.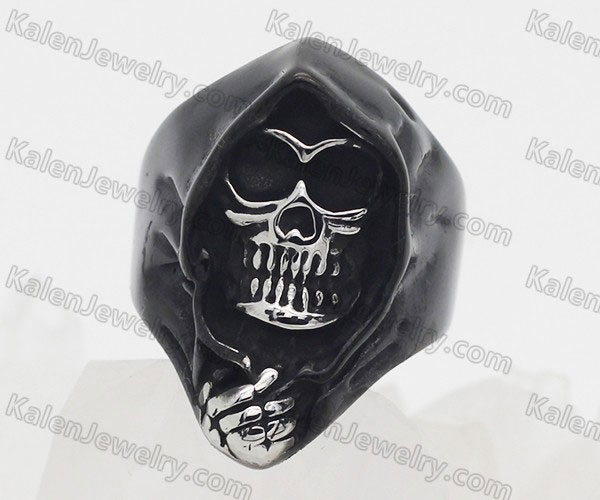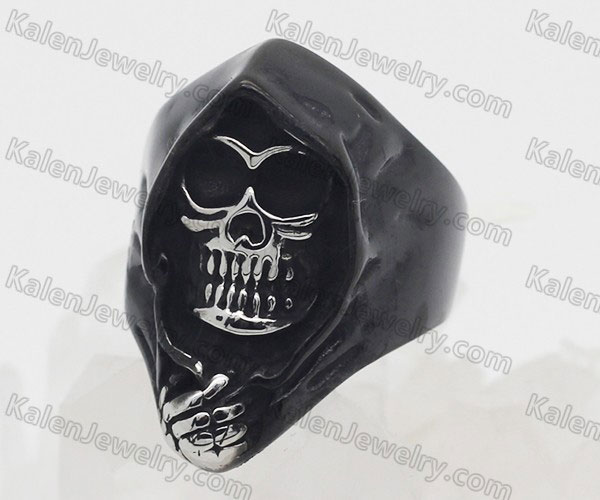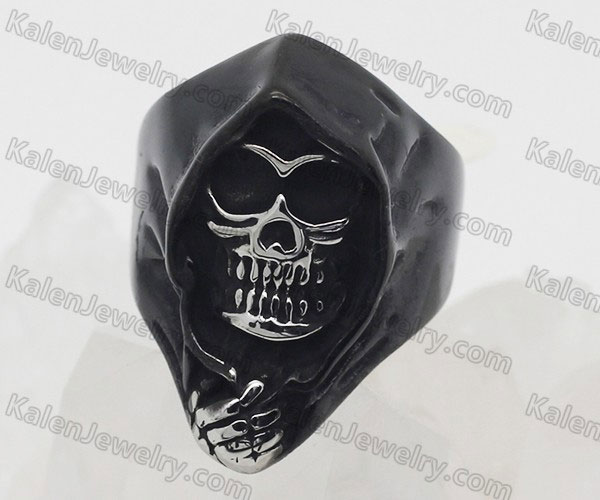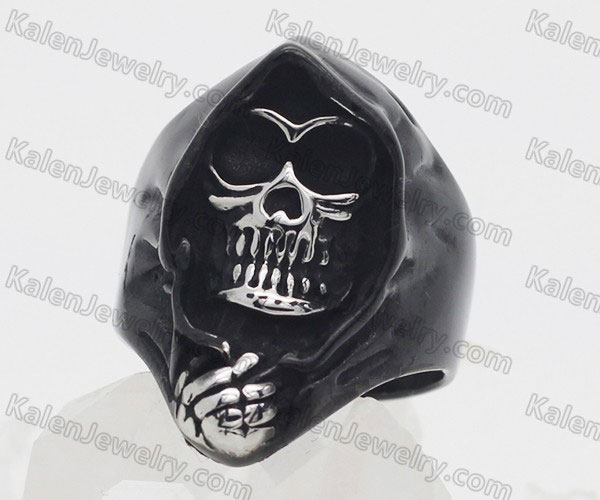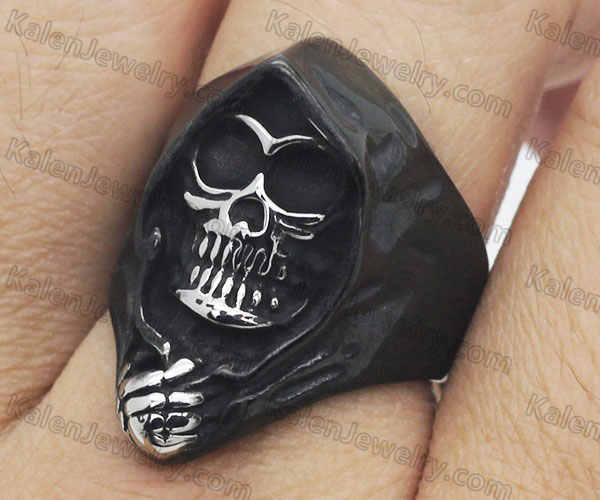 Similar Products:
News: